Are you Mobile Messaging your Audience? 
Almost everyone of every age is using a Smart Phone these days. And they all can receive text messges.
99% of Text Messages are read – 95% within 3 minutes!
No other form of advertising is so direct and so powerful. Yet, many businesses are not yet using Text Messaging to drive more business.
A successful text messaging marketing campaign is made up of a lot of moving parts. That's why we provide a whole slate of features to give your business the necessary versatility in your campaign.
Fast Response
Get notified when someone opts in!
Full Spectrum
Any media can generate subscribers. We will give you the top 5 ways.
Save Energy & Time
It is so easy to send messages!
Market Area
Doesn't matter, as all customers have smartphones – and they text!
Customizable
Use one – or unlimited – keywords.
Text Overrides WiFi
Chances your message is seen is guaranteed anywhere there is a phone signal.
1. Promote
Gather subscribers. We show you how. Signage, Media, Inside your Business, Promote your New VIP Mobile Club.
Your Audience sees it, simply texts your Keyword to our 5 digit Short code and replies "Yes"!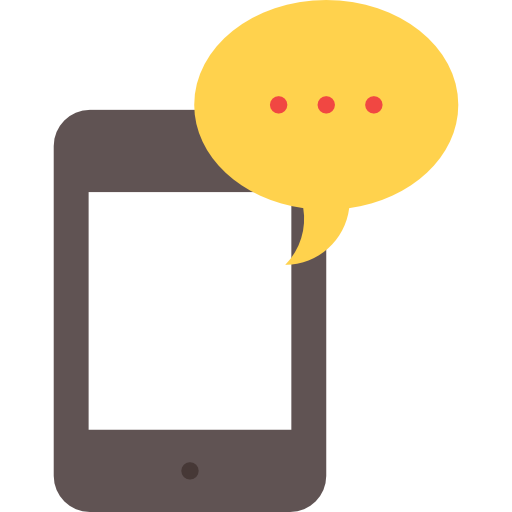 2. Engage
Send out on the spot offers/announcements from your online dashboard. It takes 2 minutes!
Events, contests, announcements to your biggest fans who opt in from their own mobile device. They can opt out any time, but only 5% will, because they don't want to miss out!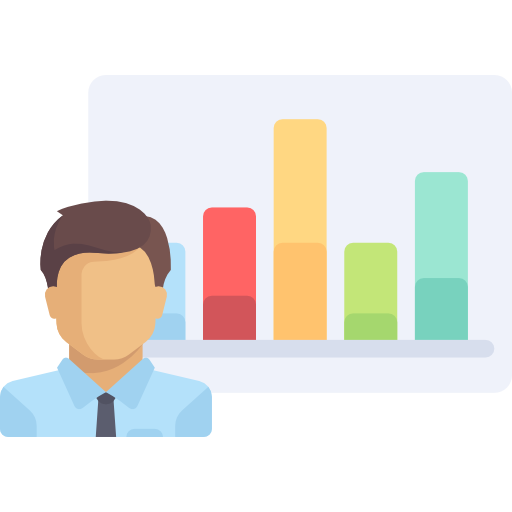 3. Response
Your Audience Sees the offer or announcement within 3 minutes!
Depending on your offer or event, they respond!
Track your results and measure success with our easy to use dashboard.
Learn how to employ this powerful tool this week to start driving more business.
MICHAEL CCS is your authorized SenText representative.
Feel free to contact us to see how we can work in some or all of these in your marketing efforts.